Stunning Lace Dress with Sleeves and a bespoke Tilly Thomas Lux crown for a Glamorous Wedding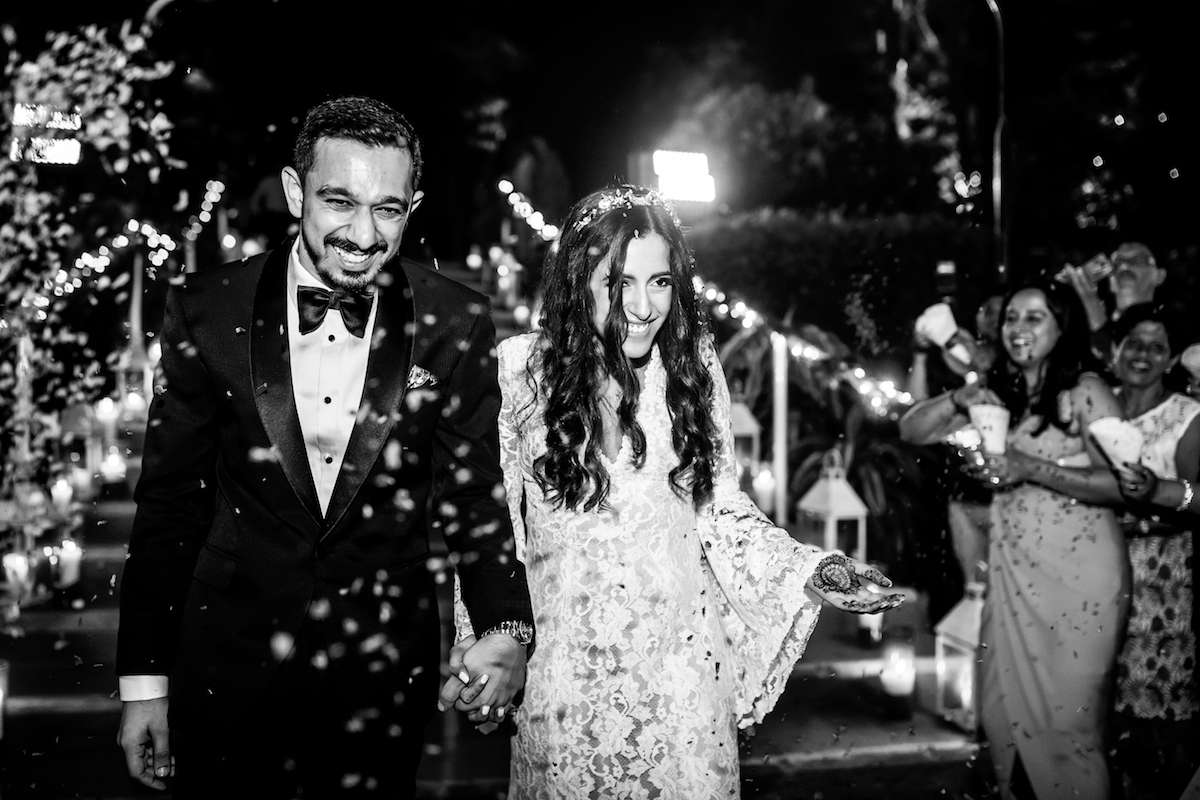 I absolutely love this lady! I worked with gorgeous bride Jasleen to create a bespoke moon and stars crown for her big day and it was such a pleasure.
"Thanks so much for your patience and of course for my gorgeous crown. I got compliments on it all night and felt like an absolute star while wearing it on the best night of my life. Honestly just looking for excuses to wear it again!"
I'm head over heels for Jasleen's lace wedding dress - OMG those sleeves! - and seriously in awe of her gorgeous hair. She wanted a celestial inspired piece so I was in my element designing her crown. The final design was hand crafted using lots of different components which were then soldered together, plated in pale 18ct gold and stone set using the sparkliest Swarovski crystals. I love how it turned out and I'm so pleased Jasleen does too.
Congratulations you two! Wishing you lots of love forever and ever!
Love and sparkle,
Sally xxx