Chic Halfpenny London separates with statement sleeves and a bespoke leafy Tilly Thomas Lux crown for a fashion forward bride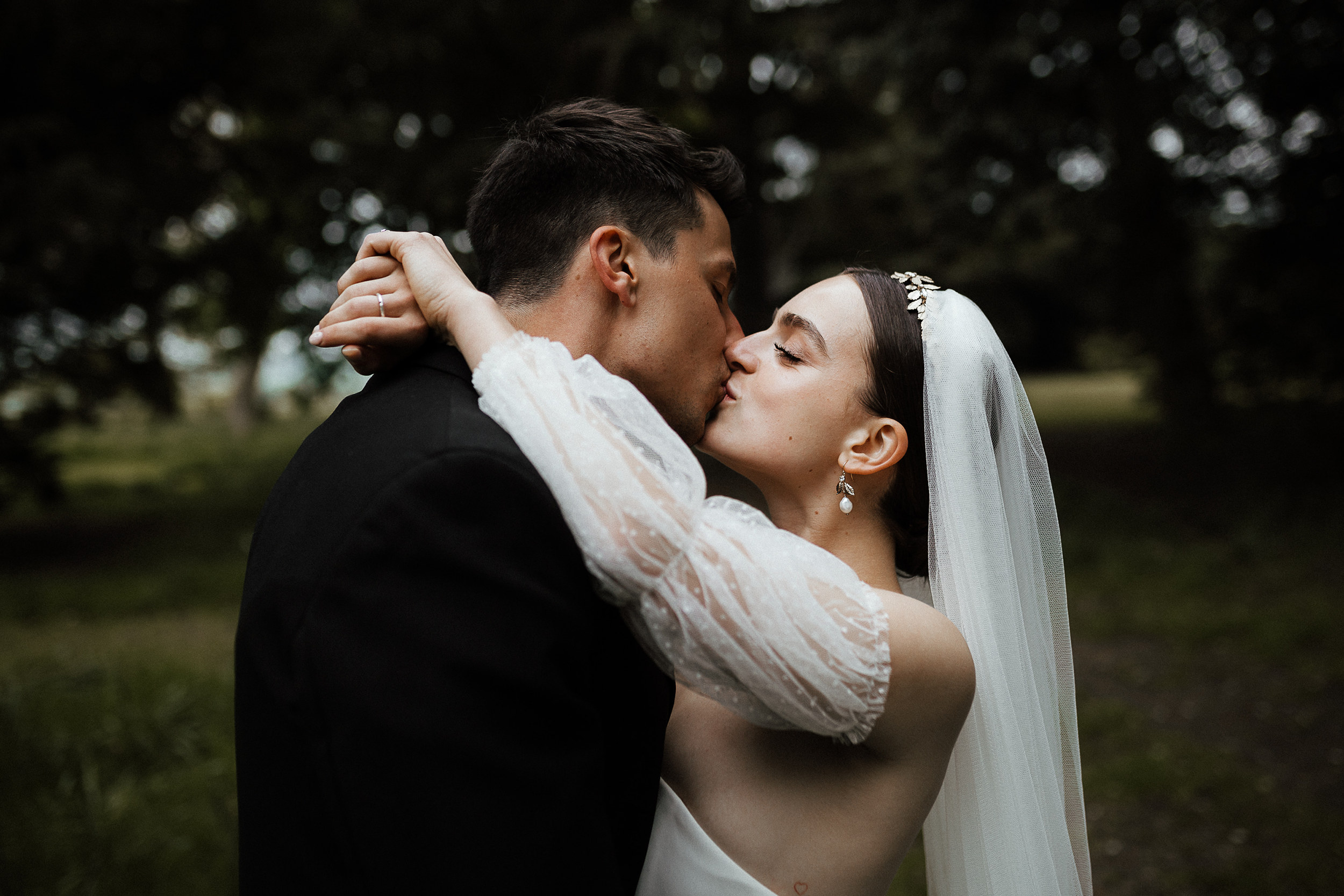 Have I mentioned how much I love my job?? I got into this business to make the sparkly pieces dreams are made of and I'm so privileged to be able to do this every day.
India was one of those lovely ladies who stole my heart. We had the best time when she and her mum came to visit me. India knew exactly what she wanted so it was a huge pleasure to work with her to create her dream leafy headpiece & earrings for her big day, and also necklaces for her beautiful bridesmaids.
The headpiece was an intricate design using many different components to create the organic look. It was finished off by adding the sparkliest Swarovski crystal accents. Her earrings and bridesmaid gifts also echoed the leafy design but we used mother of pearl accents for those instead.
India's epic dress was designed by Halfpenny London and featured the most gorgeous sleeves! I love how she changed her outfit for the evening.
Hugest congratulations India! Wishing you all the love in the world!
Love and sparkle,
Sally xx
Images by Caitlin and Jones